Technology school for futures
coders
Whatever you want to be, technological skills will play a fundamental role and at Assembly we are already preparing professionals of the future.
SKILL UP FOR TOMORROW, TODAY
We offer afterschool programs aimed to inspire our youth (10 to 17), through innovative and hands-on projects designed to propel kids to Tech Readiness.
Let's talk and explore how you can lead an Assembly Unit in your city!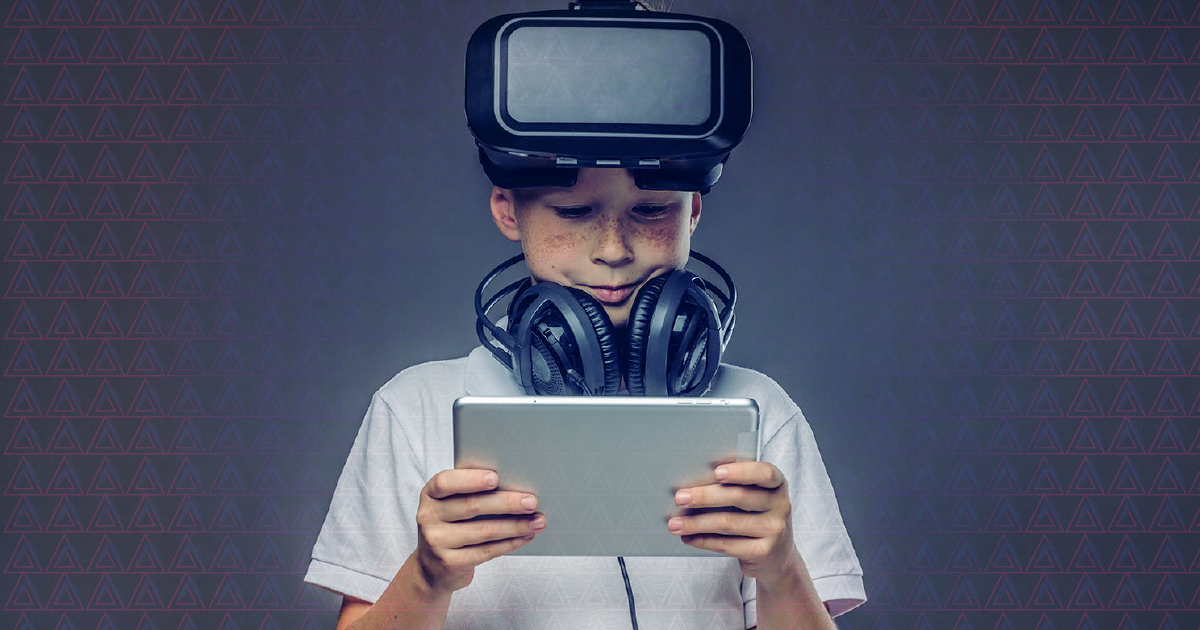 Skills for the future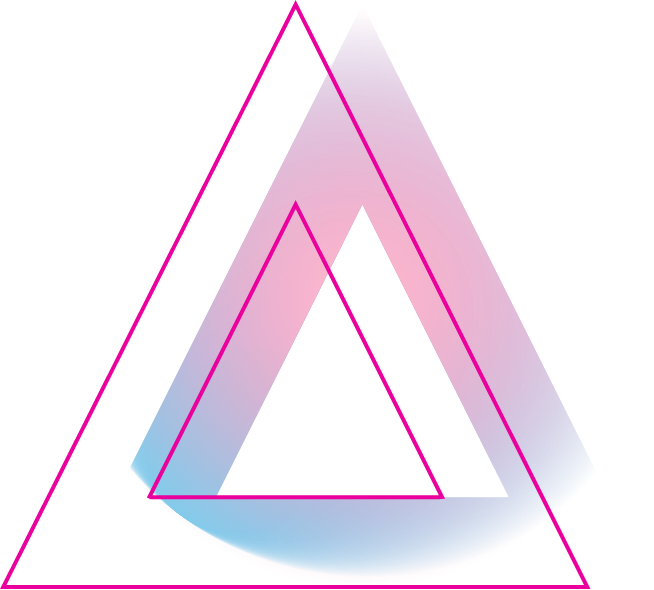 How do you program a game? Or an app? Or a website? How do we connect our house to sensors or to a cell phone? Everything is supported in code, and even without being a programmer, it is good to know the language so that we can build other things or understand how it works.
How can we build and control a robot? Or adapt a drone for other functions? Or invent a new R2D2? We will gather pieces, sensors and ideas to create robots.
How do you design a website or an app? But more importantly, how is the user experience thought it? These are design tasks that we won´t miss in our modules
A tailor-made path, with an innovative methodology
Within our content structure, we give our assemblies the freedom to follow their path, choosing within each unit, the modules that interest them most.
We reward effort and commitment
In Assembly there are no tests and we have no grades.

All the Assemblies effort given to the TEC and VOC units are rewarded through a system of points.

As they complete their training and also demonstrate effort, commitment and willingness to explore a theme or build something new, points are added to their account so they can exchange it for hours of entertainment in our Tech Spaces.

/media lounge
/esportscenter
/gaming corner
Welcome professionals
Of 20
30