Media Lounge
Lounging area with individual sofas, tablets, noise-cancelling headphones and 4K smartTV, for our students that are looking to enjoy our range of audibles or available streaming services (Spotify, Youtube Premium and Netflix).
pontos = 1 hora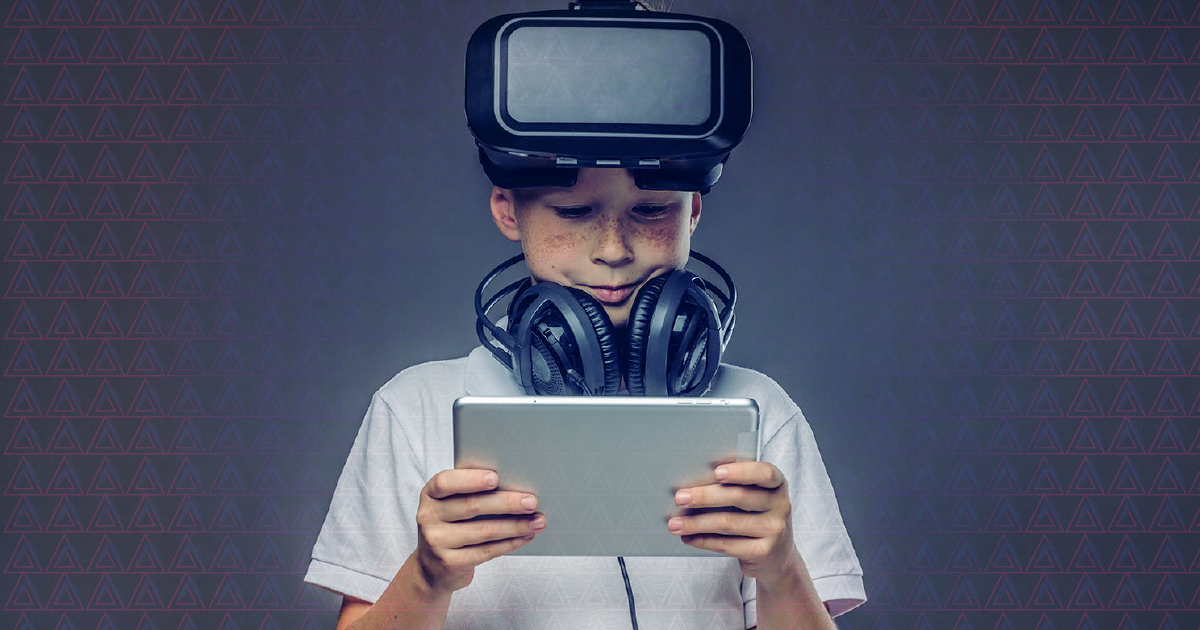 eSports Center
Equipped with top-notch gaming equipment and high-speed internet connection, this spcace was designed for the serious gamers who are eager to play competitively on eSports.
pontos = 1 hora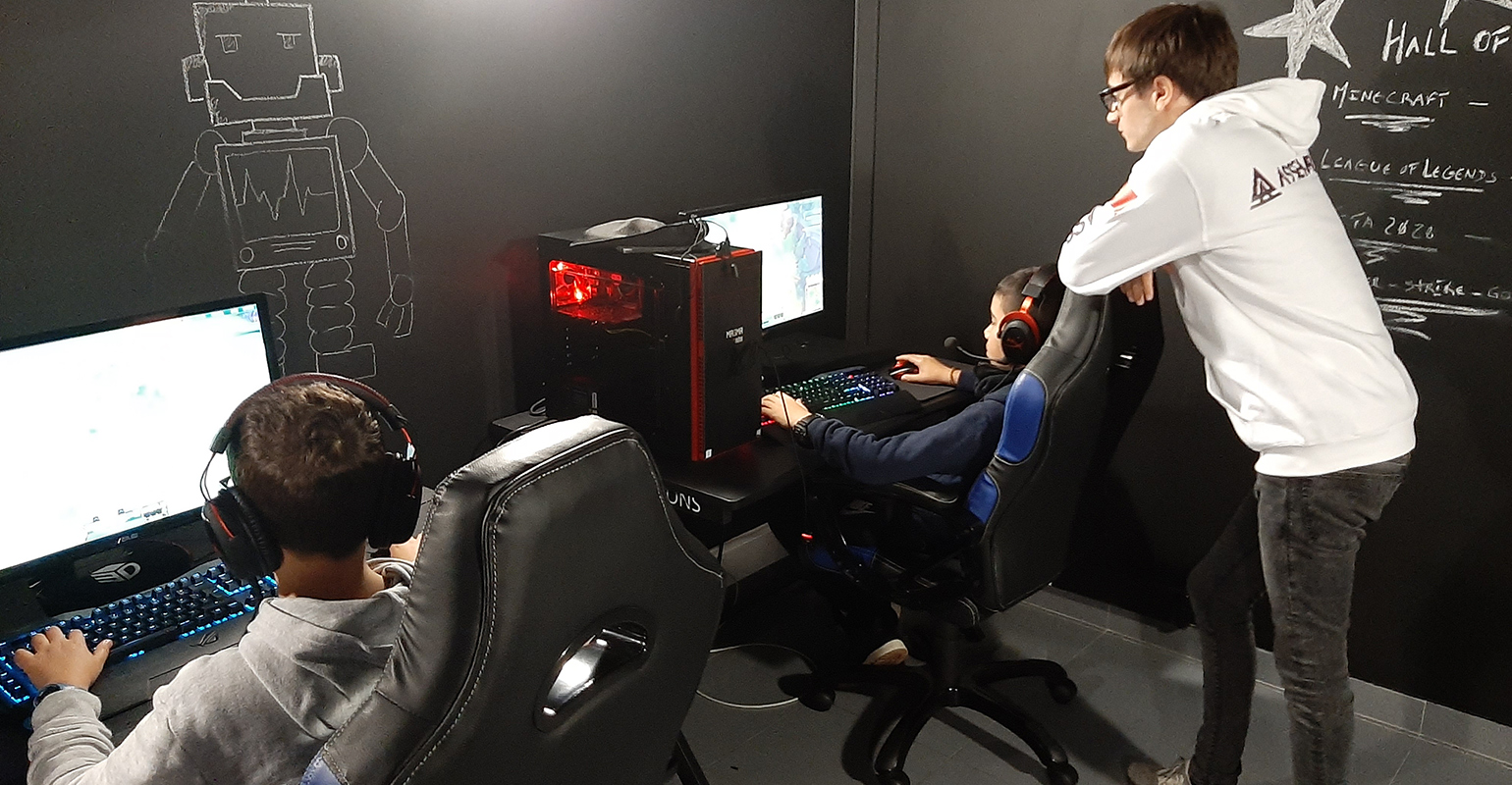 Gaming Corner
A chill-out gaming corner equipped with consoles (PS4 & Nintendo Switch) and 4K TVs, and a huge collection of selected games.
Play individually or cooperatively in groups.
2 pontos = 1 hora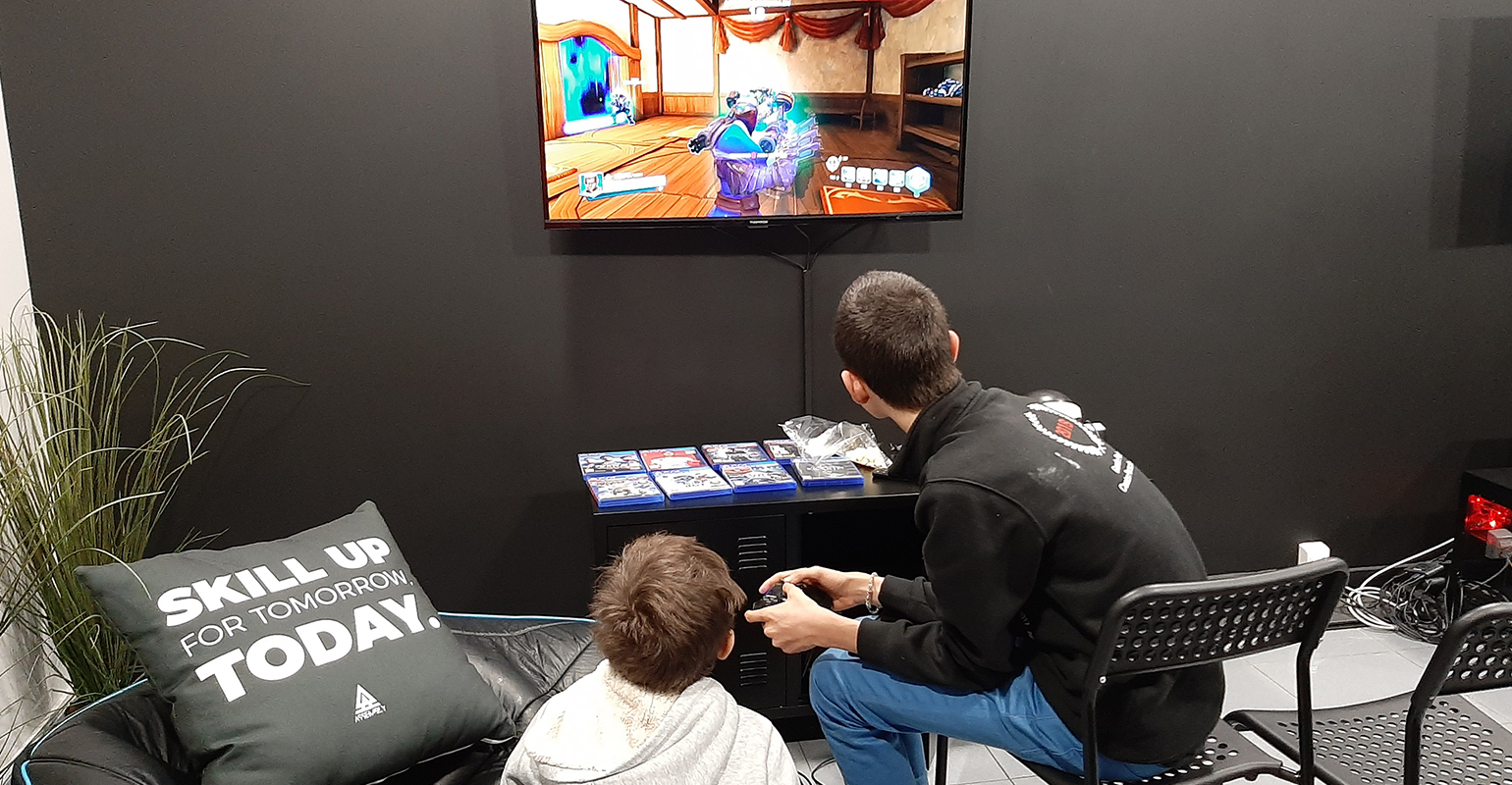 Virtual Reality XP
Our students can explore new immersive environments and fun challenges on our Virtual Reality eXperience station.
Only Available for 13+ students.
2 pontos = 1 hora